A story born in Dogliani
Heart of piedmont's food and wine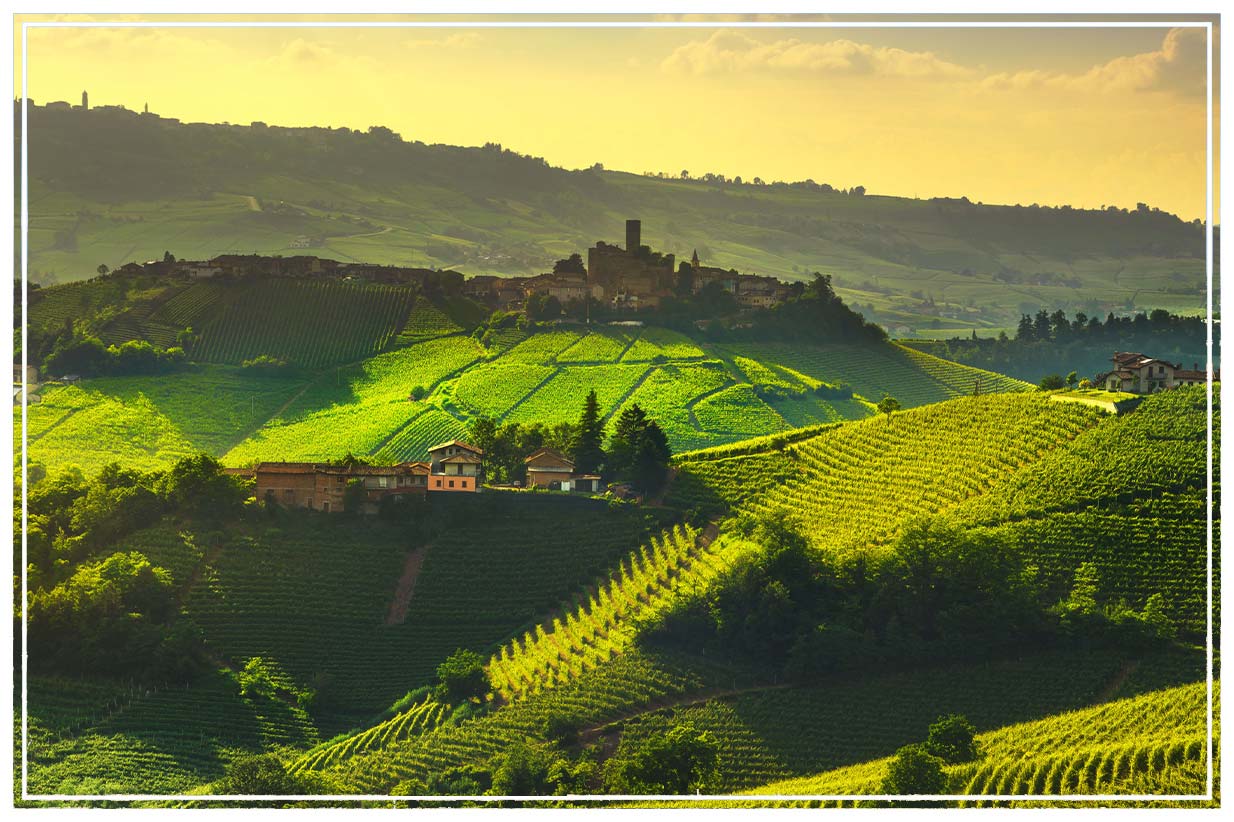 La Cucina delle Langhe was born in 1984 in Dogliani, in the heart of the Langhe, a wonderful area that offers unique food and wine products. Since its foundation and respecting the most careful peasant tradition, the pasta factory has grown. From a small workshop, it has become a company, managed by the third generation of the family, which has increased production while maintaining the same spirit and passion as always, respecting the classic recipes of grandmothers, which we jealously preserve to produce our pasta.
Artisanal specialities
FROM THE TYPICAL ITALIAN TRADITION
In the La Cucina delle Langhe range there are more than 40 typical products: from ravioli del plin, with the typical "pinch" that makes them unique in shape, to gnocchi with a taste that only local potatoes can guarantee. But also the classic agnolotti, well known and appreciated, which together with panzerotti and tortellini represent the best of the territory at the table.
From fresh pasta with classic fillings, produced all year round, to the "seasonal" ones that you will find only in certain periods because goodness is guaranteed only with the freshness of the raw material. We have been producing pasta for almost forty years but the passion and care for food has remained intact, because we always want to offer the best quality and the highest standards.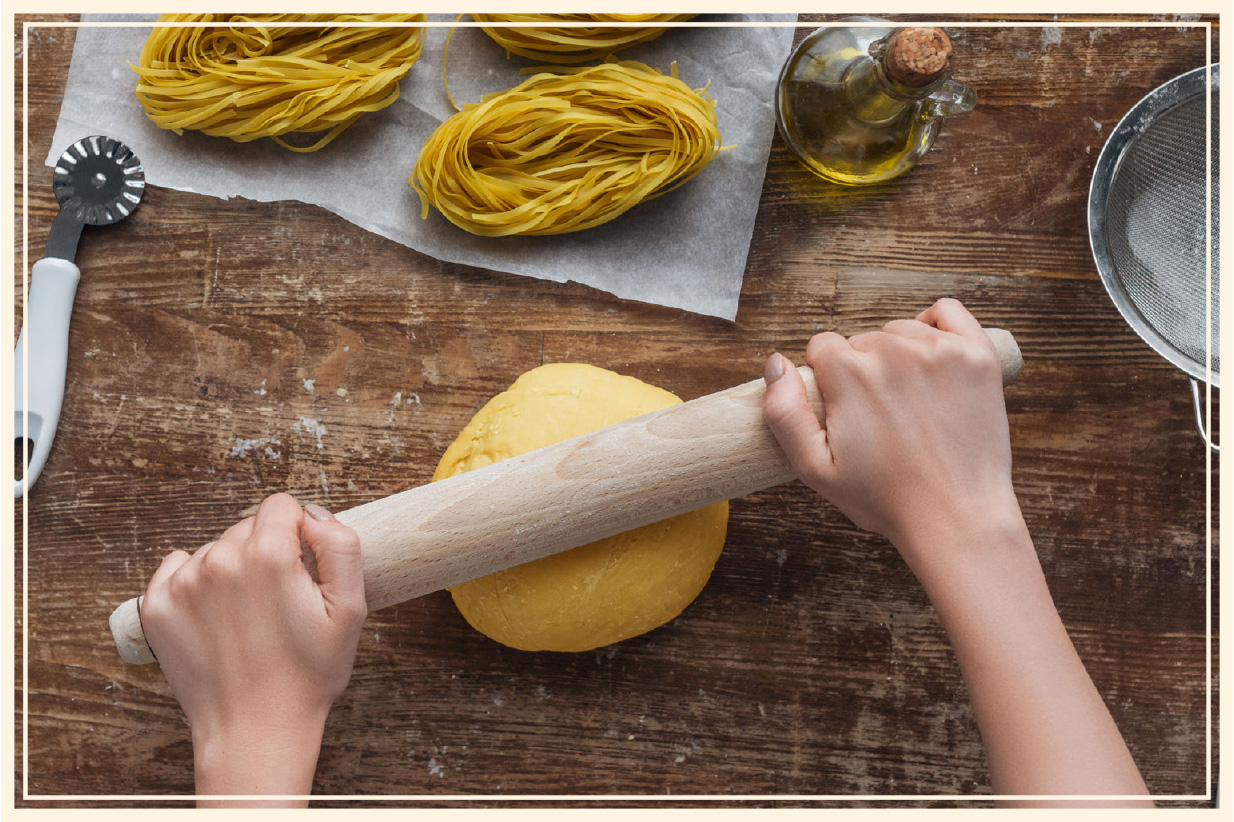 Since 1984, in the heart of the Langhe
The tipical piedmontese dishes