FROZEN FRESH PASTA
The classic italian fresh pasta quality always ready to hand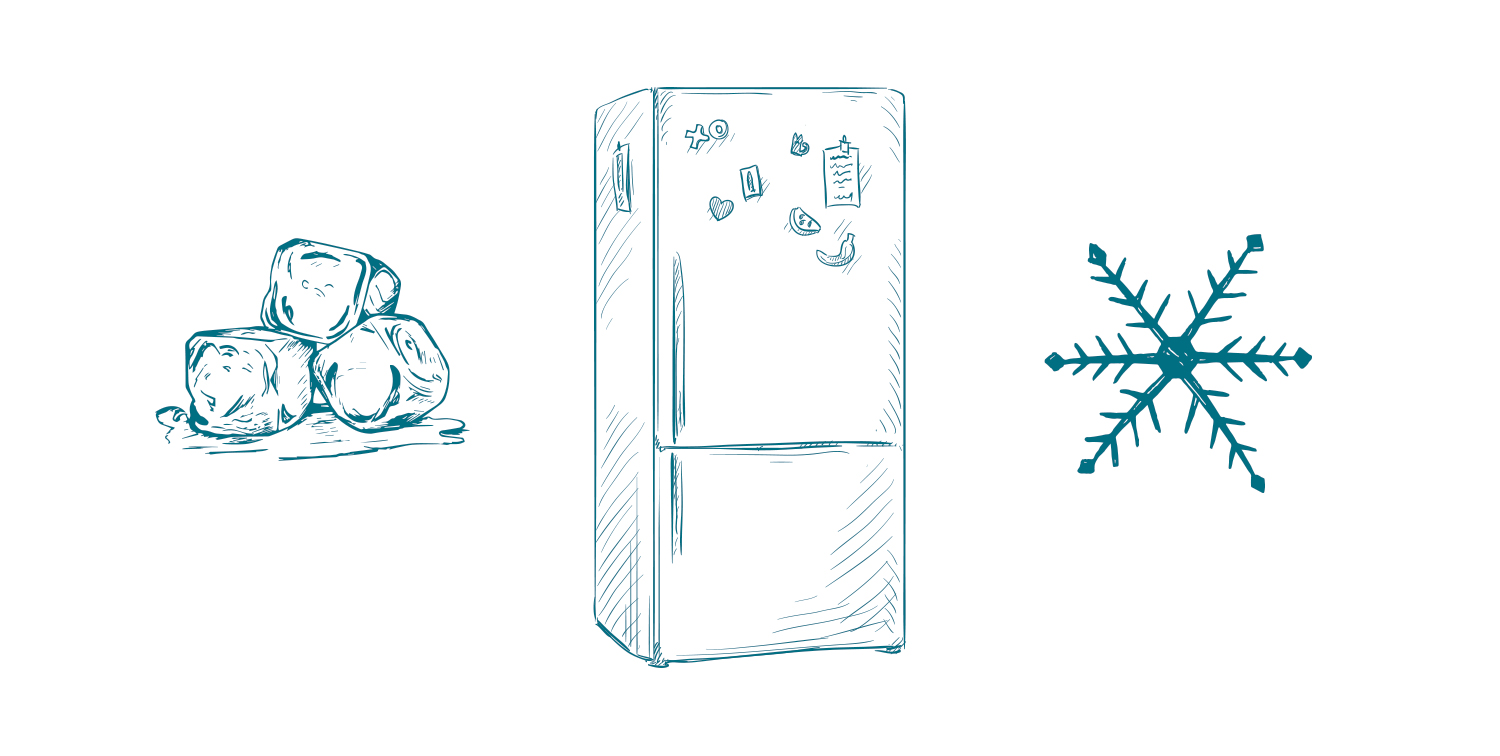 Cucina delle Langhe a factory bears witness to a love for Italian tradition, a skill for making pasta and a passion for creativity as an expression of great flavour that's why we are doing a frozen fresh pasta.
Organoleptic properties (aroma, flavour, colour) and nutritional qualities remain unaltered, cooking straight from froze, Keep a check on food costs: less waste and fewer reorders.
our specialties
Siamo attenti a conservare il meglio della tradizione e della nostra storia e siamo sicuri che coniugare la passione alla qualità della materia prima sia la migliore garanzia di qualità per i nostri clienti.